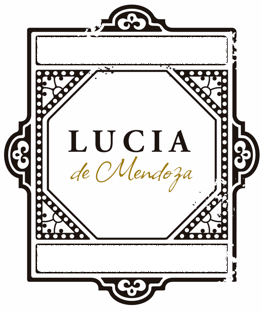 When Pedro first started to import wines he had a great love for wines from South America and Spain. He wanted people and wine connoisseurs to experience the same passion and enjoyment he had with these wines. One of the biggest hurdles was the names of the grapes or the regions they came from like Malbec, Torrontés, Pais, Bonarda, Carménère and Salta, Limari Valley, Colchagua Valley,Uruguay, Mendoza. Today some of these varietals and regions still remain obscure while others have become common every day names, like Malbec from Mendoza Argentina.
Malbec was one of the first wines Pedro imported and today almost every wine drinker has a Malbec that they like. Malbec started life as a French grape and was a common ingredient in red wines from Bordeaux and used in blended wines. When it found its way to Argentina Malbec, it started to become a single varietal wine.
Broadly speaking, French Malbec tends to be more meaty, rustic and tannic; while examples from Argentina seem to be uniformly rich, ripe, jammy and juicy. On both sides of the Atlantic, Malbec wines are generally aged in oak to enhance the wine's structure and aging potential.
Once Malbec wines were being produced in Argentina and especially Mendoza, in a few short decades Malbec has shot from relative obscurity to international fame, simultaneously bringing new-found attention and respect to Argentina as a wine-producing nation.
To honor the grape, the region, and Pedro's history with both, we worked at and achieved our own private trademarked label, Lucia de Mendoza a tribute to the  women from Mendoza and the worl
Our Lucia de Mendoza Wines