Lucia de Mendoza | Malbec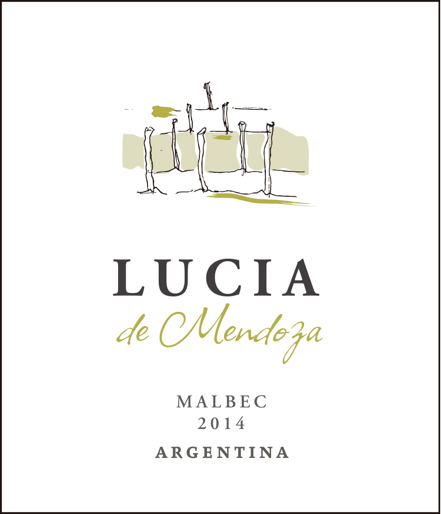 VINTAGE | 
2017
REGION | Mendoza
VARIETIES | 100% Malbec grapes from the eastern region of Mendoza are harvested at their optimal ripeness point. 
VINIFICATION AND AGING | The wine is conserved in pools for some months. It will then be briefly transitioned to oak, and finally, its harmlessness is ensured through filtration before bottling. It will rest in bottle for two months before it is marketed.
TASTING NOTES |  Ruby red wine with violet hues. It has floral and fresh aromas in nose, sweet and soft tannins in mouth, and a subtle wooden touch in perfect balance with the fruit.
PAIRING |
AVAILABILITY
Order Online from the Pennsylvania Liquor Control Board Click Here.