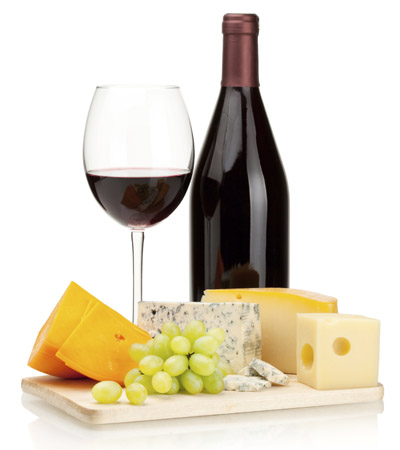 Founded in 2000, Pedro's Wine Collection is a Pennsylvania distributor of quality hand selected wines from around the world. You'll find our headquarters at Buena Vista Farms nestled among the rolling hills of beautiful Central Pennsylvania.  Through our work with the Pennsylvania Liquor Control Board, restaurants, hotels, event planner, caterers, charity organizations (including hospitals) and private individuals we aim to share our unique and quality wines throughout Pennsylvania.
Each wine in the collection has been personally tasted and selected by Pedro. He has searched the world for exceptional wines which are not dominated by cost, but instead by the care, precision and craftsmanship by which they are produced.  The wines in our collection, bottled under more than 55 different labels, come from Argentina, Spain, Chile Italy, Portugal and France and represent some of the finest products of their regions.
The beauty of a dying art is rediscovered with our special collection. We are confident you will be impressed with the quality and value of offering in our collection.
My wine collection not only features my personal favorites, but some of the best values in New and Old World wines in the wine market. Enjoy our wines with a fine meal or in a glass on its own and you'll realize just how much care the winemakers used in making the wines and we used in choosing them.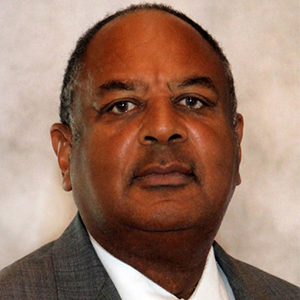 Pedro Valdes
President, Owner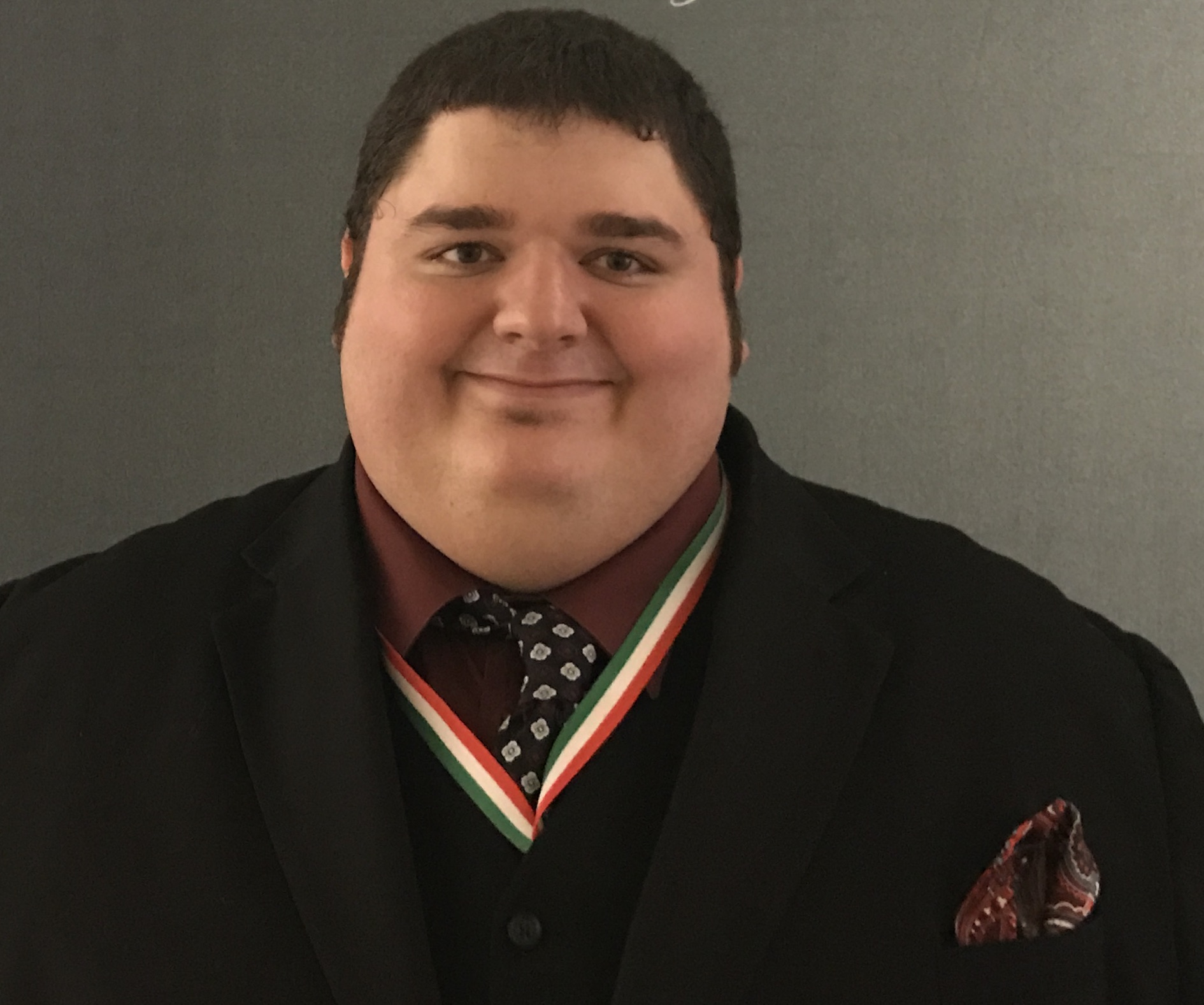 Jonathan Champion
Executive Assistant and Wine Consultant