Lucia de Mendoza | Estate Malbec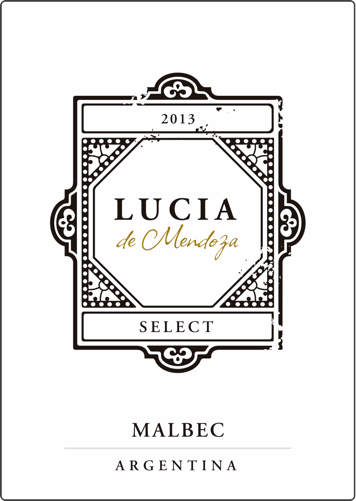 VINTAGE | 
2015
REGION | Mendoza
VARIETIES | Malbec
VINIFICATION AND AGING | The wine is aged 12 months in French oak barrels, then it remains at least 8 months in bottle.
TASTING NOTES | It has an intense red color with violet hues. In nose, it is complex and fragrant, with mature plum notes typical of this varietal. It has elegant aromas of toasted bread and spices due to its long aging period in oak barrels. In mouth, it is straight and juicy, displaying smooth and sweet tannins, making it an outstanding Malbec for aging.
PAIRING |
94 Points  -Andreas Larsson (100% Blind Tasted)
AVAILABILITY
Order Online from the Pennsylvania Liquor Control Board Click Here.