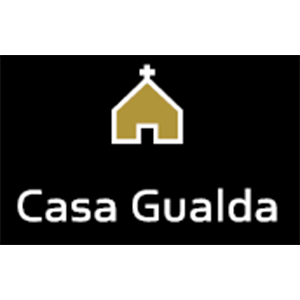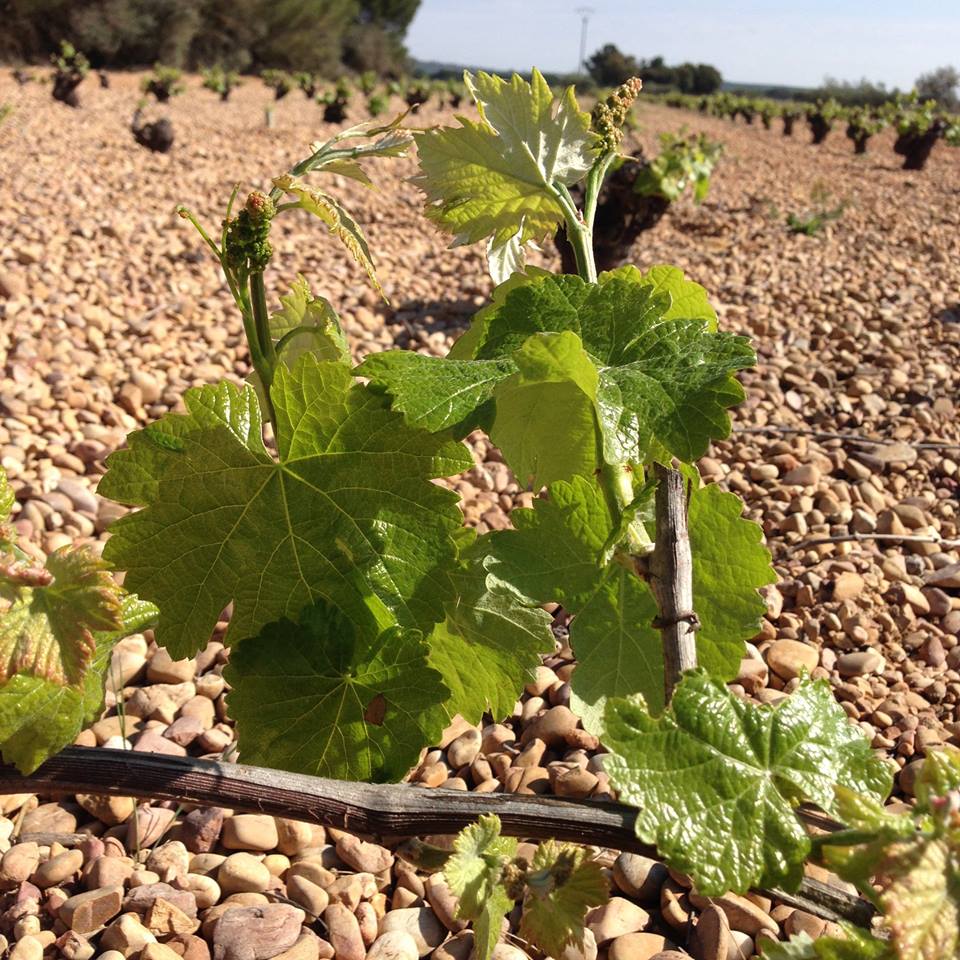 Casa Gualda's land has a common and unique characteristic – a dense layer of pebbles that have been smoothed and rounded over millions of years by the flow of the river Jucar. This layer of pebbles acts both as a thermal insulator and as a sunlight reflector, enabling the fruit to mature perfectly. Under these round stones there is a layer of clay, which retains the water in periods of drought and quarantees the vines proper hydration.
This peculiarity, together with their desire for innovation, as well as their respect for tradition, makes Casa Gualda wines very personal and makes them a unique wine lover's experience.
The southern portion of Cuenca province is a vast wine growing area and their vineyards comprise more than one thousand individual plots. Here, seasoned winegrowers tend to their vines, some of which are more than fifty years old, offering Casa Gualda customers the finest quality wines this land can produce.
Casa Gualda wines in our collection…