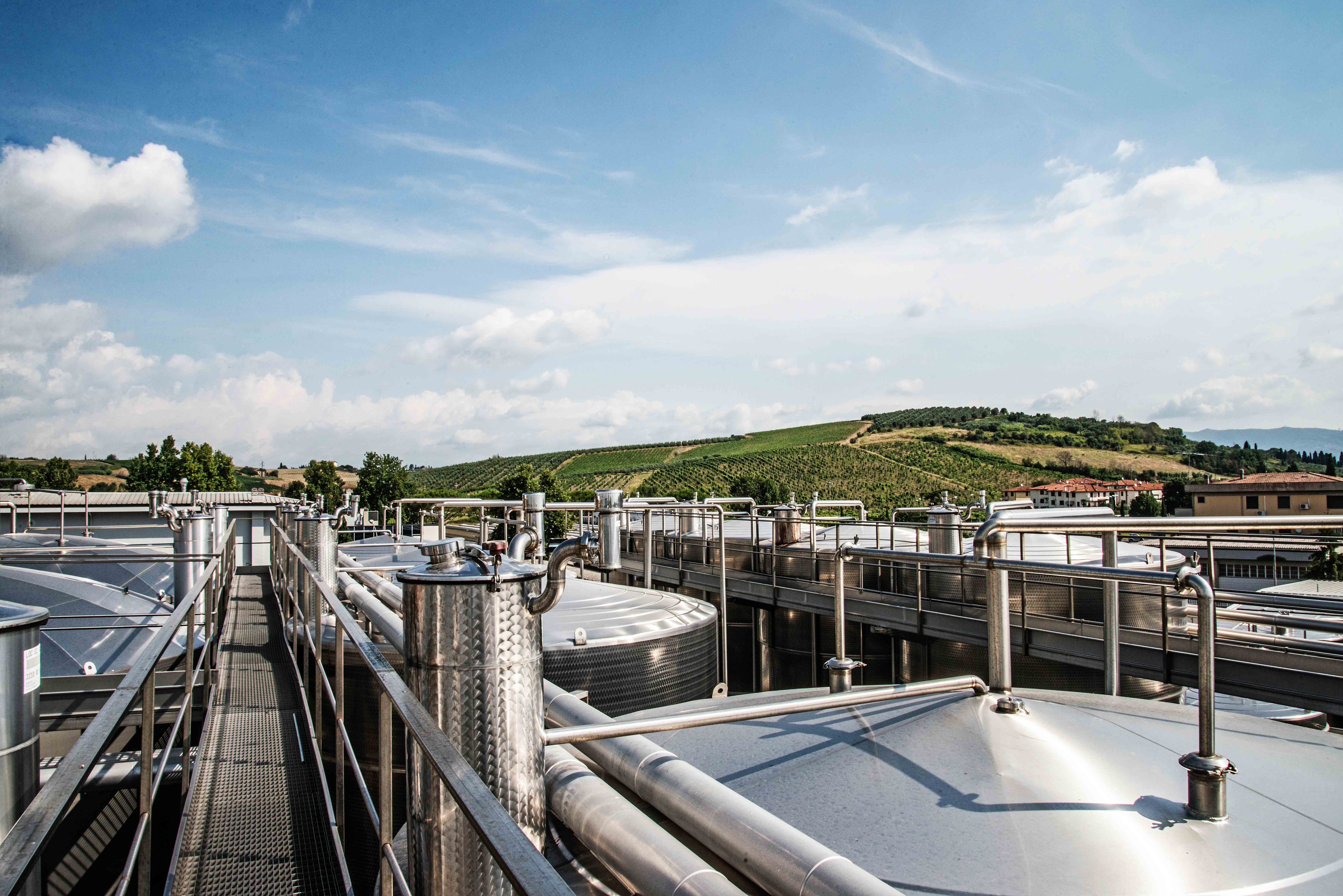 A Modern Tuscan Winery
Located near Florence, in the heart of Tuscany, Rossetti vini is a leading winery. Passion in every single step of the wine making process, a state-of-the-art equipment, an experienced and qualified staff of winemakers made Rossetti your qualified partner and supplier of high quality wines.
The history of Rossetti goes back to the early years of '900, with the founder Sabatino. But it is with his children, Antonio and Giovacchino, that farming becomes a business. Between the mid 70s and the mid 80s the third generation, represented by Tino and Linda, join the company. They treasure the experience gained by their parents and invest in the modernization of the winery and in the research on the best winemaking techniques.
The search of the best quality, the attention to the most modern winemaking techniques and the creation of wines with a distinct personality become the mission to be porsued.
The winemaker Stefano Salvini select the best grapes from local producers, and with his staff work to produce every day the best quality.
In the last years, the most important winemakers cooperate with Rossetti and its staff to create wines for consumers around the world.
The Group operate actively in Italy, North-Europe, USA, Canada, South-America, China, Japan, Vietnam
and many more markets…
Rossetti  wines in our collection …