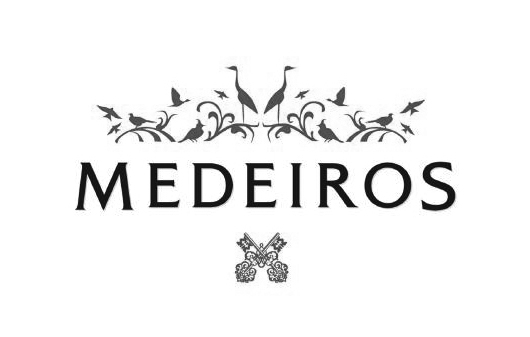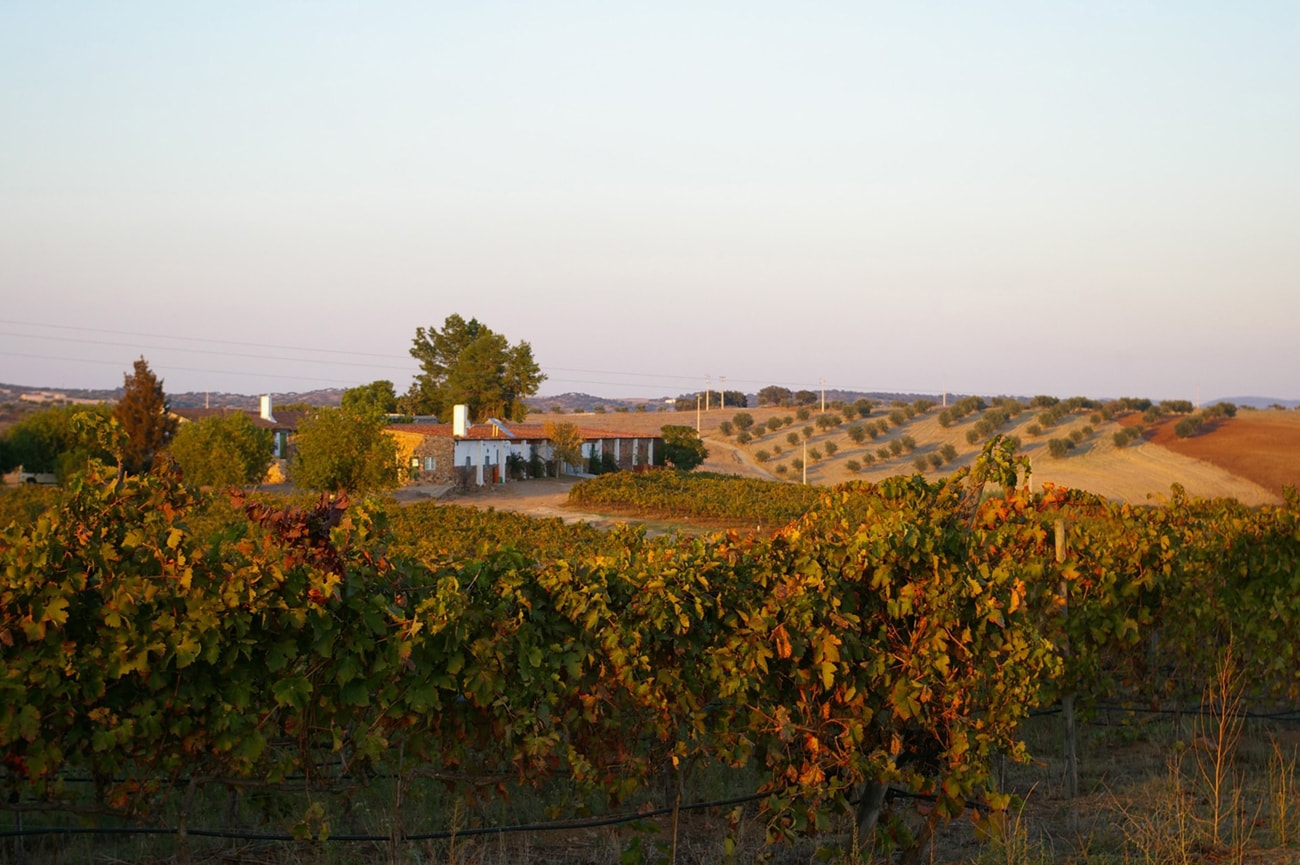 Located in the well-known wine region of Moura, Medeiros shares its privileged terroir and ideal climate with its friendly and loud neighbors the local wildlife. Medeiros has two large lakes with fish, turtles, crayfish, wild boars, otters and a large variety of loud birds, ranging from owls, partridges, storks, ducks and quails to name a few. Following traditional and natural methods, free from pesticides and herbicides to preserve Medeiros as natural as possible so the wildlife community can maintain their happy homes along with their families.
Medeiros currently has 39 hectares of vine sitting on the same location as where a first register of wine was found 400 years ago. With red grape varietals of Aragones, Touriga Nacional, Cabernet Sauvignon, Petite Verdot, Syrah and Alicante Bouchet and white varietals; Arinto, Verdelho de Açores, Viosinho and Viognier. Using the espalier training system to achieve the best ventilation of our vines.
In the last decade a rehabilitation of ruins of over 200 years old was made, strategically built within the middle of the vineyard and close to the estate home, is where the cellar was built.
Grapes used for Medeiros wines are picked by hand into small boxes and are then transported to the cellar.
Medeiros Wines in Our Collection