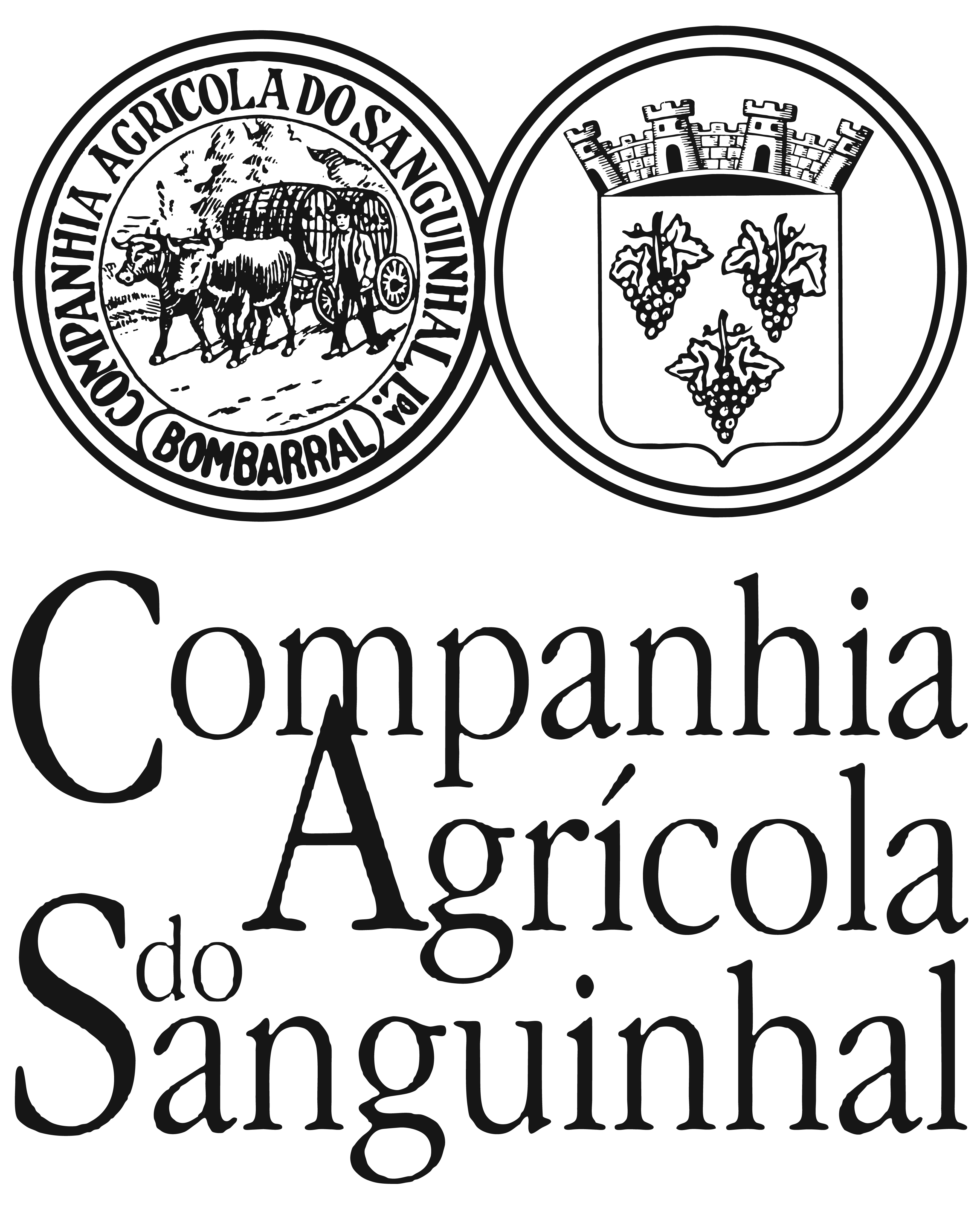 The Companhia Agricola do Sanguinhal is comprised of 3 different and unique Estates:
Quinta do Sanguinhal:
This estate holds one of the oldest distilleries in the region, with beautiful column copper alembic stills, and old granite cellars with wood and granite screw presses, one of which dating from 1871. Finally, Quinta do Sanguinhal is where liquor and spirits produced by the company age either in wood barrels or bottles.
Quinta das Cerejeiras:
Large areas of pear orchards (Pêra Rocha variety) and vineyards make up Quinta das Cerejeiras. One of oldest Portuguese wine brands in the market – the famous Quinta das Cerejeiras Reserva, D.O.C. Óbidos, comes from this estate. Quinta das Cerejeiras is located in the centre of the town of Bombarral and holds the house of the company's founder, Abel Pereira da Fonseca. Designed by the architect Norte Junior is an ex-libris of Bombarral and a good example of the Portuguese architecture from the first half of the 20th century. This estate has an old chapel dating from the 16th century, covered with 17th century tiles (azulejos). Following the destruction by fire of the town church at the beginning of the 20th century, the chapel served as local church for Bombarral residents during 40 years, by courtesy of its owners.
Quinta de São Francisco:
From the 3 estates owned by Companhia Agrícola do Sanguinhal, Quinta de São Francisco has the largest vine area. It also where the company's wines are produced and bottled. White and red wines Quinta de São Francisco DOC Óbidos come from this estate.
Companhia Agricola do Sanguinhal wines in our collection …