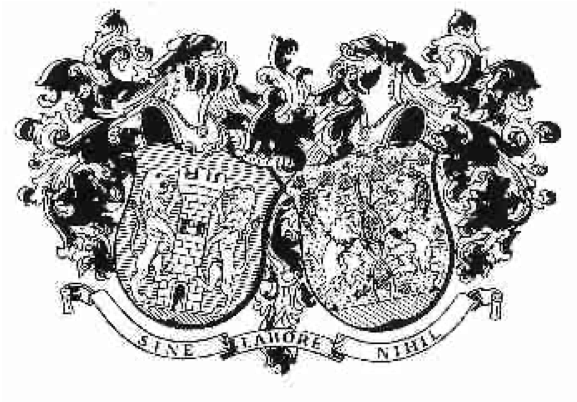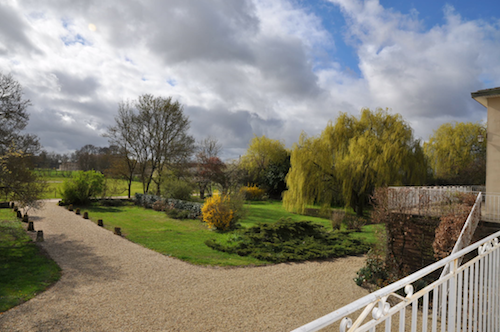 At the end of the 19th century, abutting properties Maqueline and Château Dauzac (5th Growth Margaux) belonged to Nathaniel Johnston. Dauzac was a pilot property: developing a sparkling white wine, and using the so-called Bouillie Bordelaise (Copper based mixture) to fight mildew.
In 1989, Wilhelmina van Essen de Cazenove and her children decided to replant the ancient vineyards of La Maqueline, frozen in 1956, and renaming this estate Château de Cazenove, only two miles from the village of Margaux.
The best parcels of dry marshes were planted in Black Merlot, Cabernet Sauvignon and Cabernet Franc on rootstocks adapted to the soil.
A deep understanding of local traditions, a dedicated work and high quality requirements allowed reaching maturity and an excellent plant level. Château de Cazenove is a product of the terroir of Bordeaux, structured and elegant
Chateau de Cazenove Wines