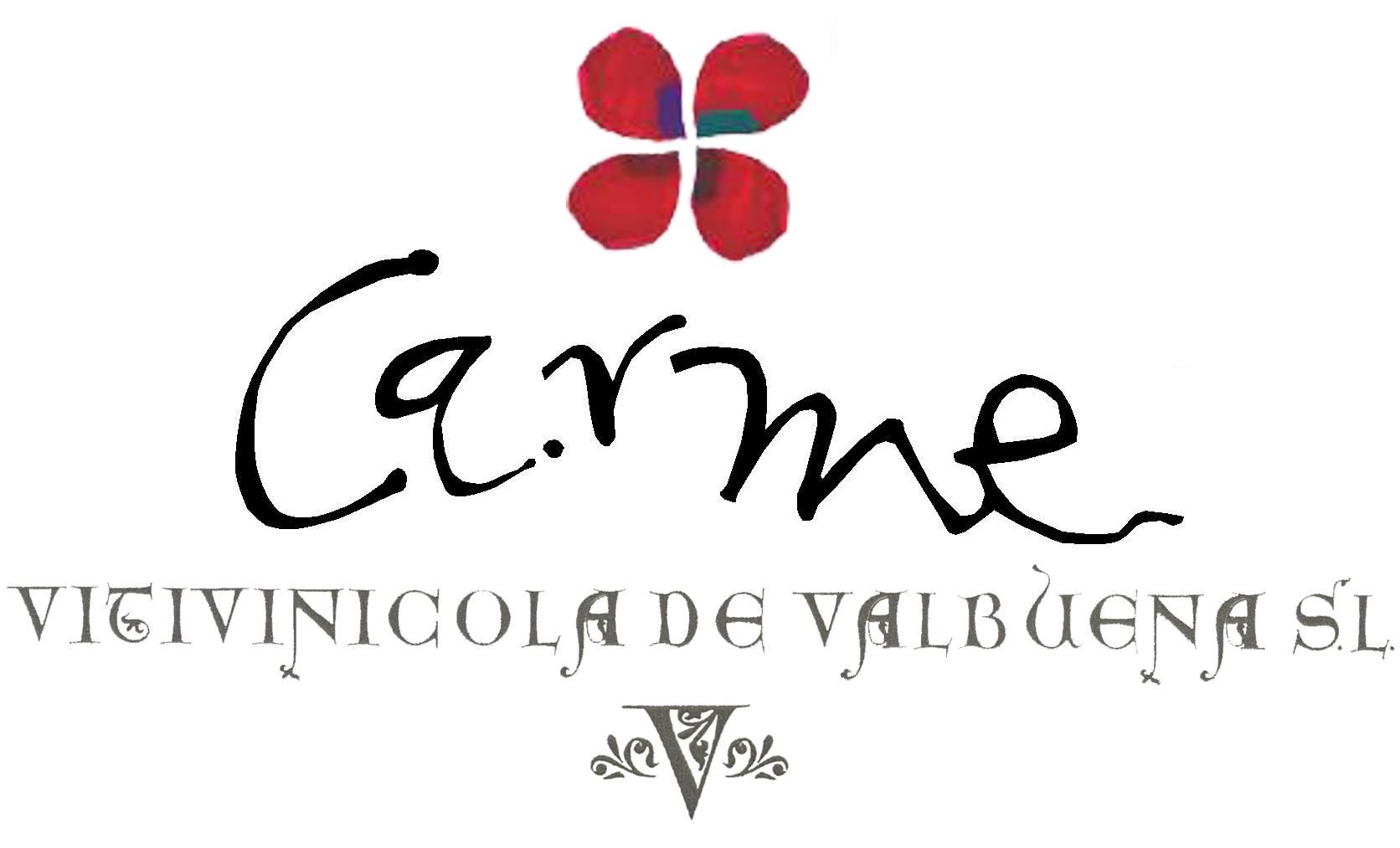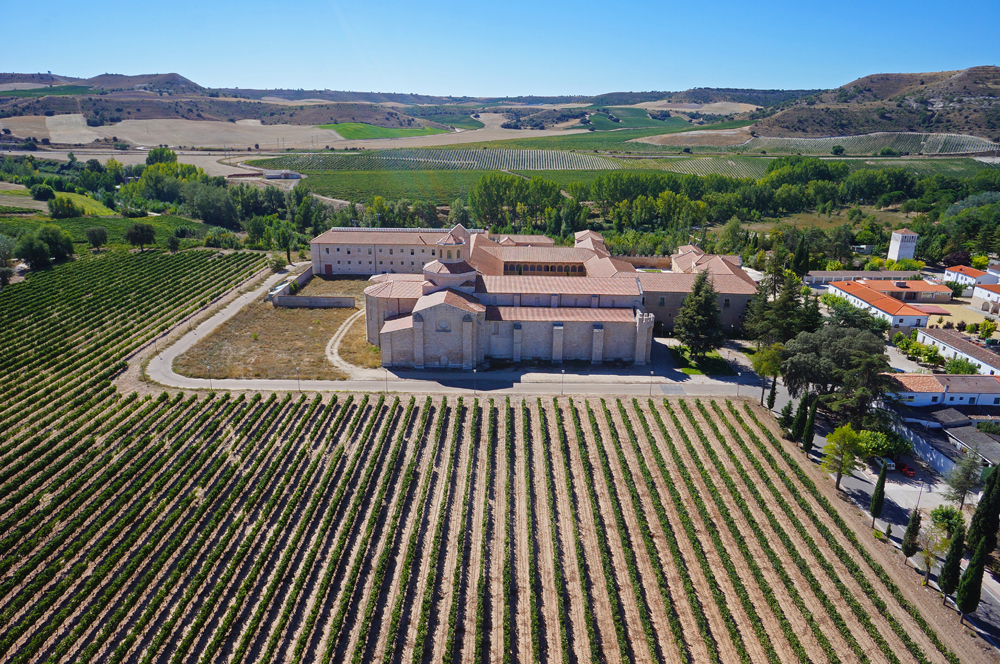 Their family started producing wine more than one century ago in Valbuena de Duero. It was produced for just the family, selling the surplus to the neighbors in the village. This wine was produced in a special winery and wine cellar close to the village, in where you can still find other wineries from that time period. These special wineries were built with limestone masonry. The wine cellars were underground, excavated from the winery or in the vicinity. The wine cause fermentation in old oak barrels, with the upper part of the barrel with a square form. The grapes were harvested from the family's property land until the production was almost lost at the beginning of the 80's.
About fifteen years ago, two small vinyards were planted. The grapes obtained from those vinyards were used to produced wine, with no experience or machinery to help with the production. The constant request of this experimental wine was the origin of this company, with a just one goal: produce and sell quality wine.
CARME Tinto today, born in the heartland of the wine district with a production limited to 30,000 bottles continues to be produced in a traditional way. An excellent quality product, committed to the environment, to the community and to the staff working at and for the winery. For that reason, as the creators of CARME it is essential for us to oversee and control each and every step of the process, from the vines to the marketing.
In the end… enjoying a glass of CARME is more than just drinking a glass of wine. Sip by sip we relieve a ritual that goes beyond the boundaries of the banks of the Duero River, of Castile and its family traditions, in order to participate, to share and to cherish an old joint sense of respect for the earth and its crops. A wine that rekindles friendships and evokes happiness; a true heart's delight. Welcome to Carme!