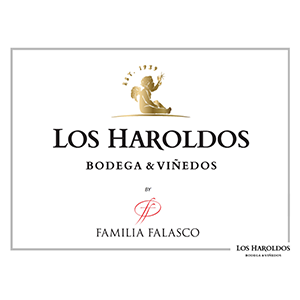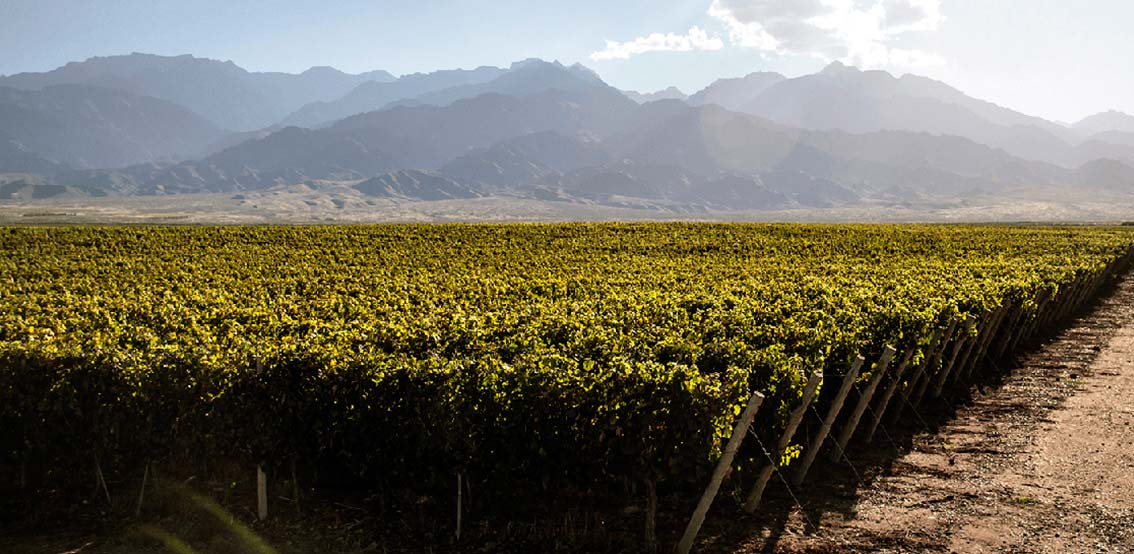 The Falasco Family settled in the wine industry over 70 years ago. Currently, the third generation leads the destiny of this dream that began in 1939 with Octavio Rufino Falasco and continued with his son Haroldo Santos Falasco.
Today, Jorge Daniel Falasco, who inherited from his father his determination and desire of constant pursuit of excellence, continued the tradition of making and selling outstanding wines together with his family, honoring the principles that gave birth to his grandfathe´s dream: to be a family business with a solid project in time, keeping the youth, dynamism and intelligence to adapt itself to the market changes.
Jorge Falasco chose the name "Los Haroldos" for this winery to honor his father and brother. The image of our angel holding a glass of wine is a tribute to the relatives who passed away.
The ongoing effort to improve team work, innovation, investment in technology and the constant quest to achieve the maximum expression of wines that identify the virtues of our terroir have made Familia Falasco well known for providing the market wines of excellent quality, personality, character and style.
Hacienda Los Haroldos wines in our collection…